F8 Direct Servo subwoofer
dual 8"sealed audiophile sub
Customer Testimonials
| | |
| --- | --- |
| Reviewer: | S. Uchida (Japan) |
| Product: | 2x F8 |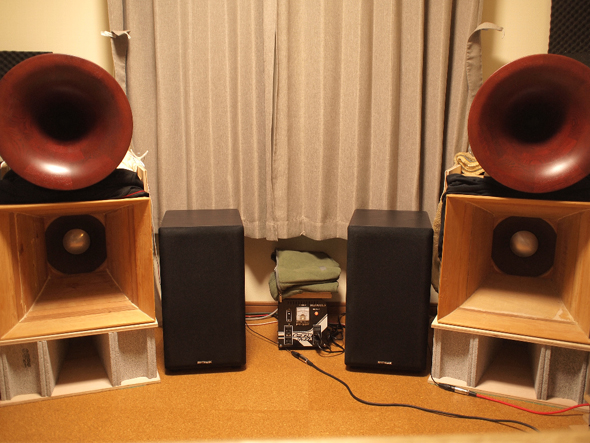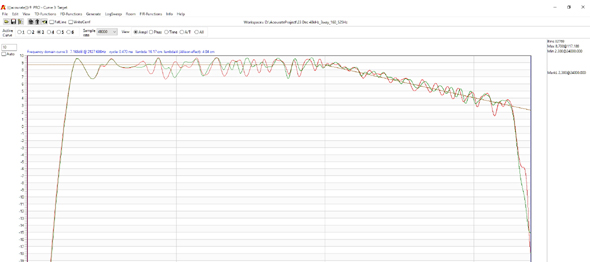 Hi Brian,
F8 are working well. I am pleased the performance of F8. Also I like the sound.I hope introduce it to my some friends. Thank you so much for the advice selecting F8.

top
| | |
| --- | --- |
| Reviewer: | Mikesiskav (Ascend Forum) |
| Product: | F8 |
The F8 is everything I was looking for in a subwoofer: tight, detailed, deep bass all in a compact package. I used to have a JL Audio F112 ($3,000 retail) and I would say that the F8 is at least as good if not better when it comes to bass articulation. The JL probably had a bit more output but I'm sure the F8 can play more than loud enough to disturb my neighbors.

top
| | |
| --- | --- |
| Reviewer: | Dino M. |
| Product: | F8 |
Just wanted to thank you .
this f8 is just perfect . it's what my setup was missing . my old sub never had the range , tightness and clear, clean sound this subwoofer gives me .it makes my b&w683 s2 speakers sound worth the money i paid for them . they now have body and a fullness they were lacking .
again,thank you for an incredible addition to my 2 channel stereo . this puppy rocks .
Dino M.

top